General & Family Dentistry
Delivering dental care for every stage of life.
Family Dentistry from Your Milton Dentist
Your whole family needs professional dental care. Escarpment View Dental is a Milton dental clinic focused on taking care of everyone in your family. We provide a wide range of dental services that can fulfill all your family's needs — from diagnostic dental services to simple dental cleanings. Learn more about our dental services.
We Have Your General Dentistry Needs Covered!
Everyone needs some basic support to maintain good dental health. We offer all the services you need to ensure healthy, happy gums and teeth. These services include dental cleanings, preventive treatments and dental examinations (or check-ups):
For children, getting comfortable with the dentist and developing good oral hygiene practices are important.
Even teens who don't need braces still need basic treatments such as dental cleanings to set them up for good, long-term dental health.
Adults need regular check ups to ensure that their dental health remains on track. A proper schedule of dental cleanings can help prevent health issues and the need for restorative work which could otherwise have been prevented.
For older adults, dental check-up of gums and oral tissues can catch mouth issues before they become major problems and while less invasive treatments options are still possible.
We understand that even these basic dental services make some people uncomfortable, but we don't want your discomfort to stop you from getting the care that you need! Every member of our team is dedicated to making you comfortable, and to being honest with you about the type of care your teeth require. We pride ourselves on getting to know our patients and developing a trusting relationship.
Diagnostic Dental Services and Much More!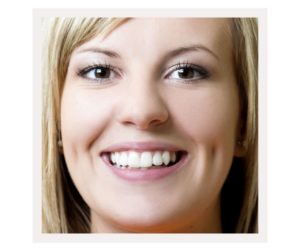 Dental examinations, hygiene services and teeth cleaning are your basic dental needs, but we offer so much more. Our other family dentistry services include:
Dental fillings
Missing teeth replacement with bridges, implants and dentures
Root canal treatments
Emergency care
Dental sealants
Early orthodontic treatments
Treatment of childhood cavities with sedation
Treatment and repair of broken, infected, or damaged teeth
Extraction of teeth
Extraction of wisdom teeth with deep sedation
Sedation for restorative and preventive dentistry
Custom made mouth and sports guards
Sleep apnea appliances
Diagnosis , treatment and prevention of TMD (jaw joint disorders)
We have the experience, equipment, and dedication to treat many issues with your family members' smile. We strive to create a comfortable and positive environment that will put you at ease, so your entire family can receive the dental treatments needed to remain healthy and confident.
Our Family Dentistry Practice
Family and community values are important to every member of the team at Escarpment View Dental. Our team here is like family, and we work hard to make our patients feel like they are members of our own family.
It's those family and community values that drive us to provide the very best service possible . We focus on putting you at ease while utilizing dental skills that will keep you healthy. We frequently take the opportunity to learn new dental techniques and invest in new technologies to ensure we are always giving you the very best care we can.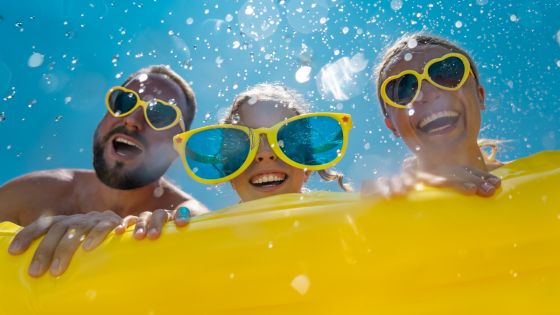 by Escarpment View Dental | Jun 8, 2023 | Oral Health
Summer is a great time for outdoor activities and travel, but it's important to continue...
Contact us at 905.693.8929 to book a dental appointment or request more information below.
Office Location
1030 Kennedy Circle, Milton, ON L9T 0J9