Cosmetic Dentistry
We offer many smile enhancing treatments to make you smile more confidently.
Enhance Your Smile with Cosmetic Dentistry
At Escarpment View Dental we know that your smile affects how other people see you, but most importantly, it affects how you see you. We strive to provide cosmetic dentistry, that we hope will boost your self-esteem and give you something to smile about!
We're dedicated to providing fast, safe, and effective cosmetic dental services to correct issues with your teeth, gums or bite. We can fix spaces and whiten your smile, improving the shape, size and positioning of your teeth. The team at Escarpment View Dental is pleased to offer Milton cosmetic dentistry services.
Professional Teeth Whitening
Teeth whitening is one of the most popular cosmetic dentistry services available. While the market has been flooded with at-home whitening options, nothing replaces the guidance and skill of a professional. We have whitening options that are proven to work, and we can help you get a whiter, younger looking shade for your teeth that looks natural.
Cosmetic Dental Services Help Protect the Health of Your Teeth and Gums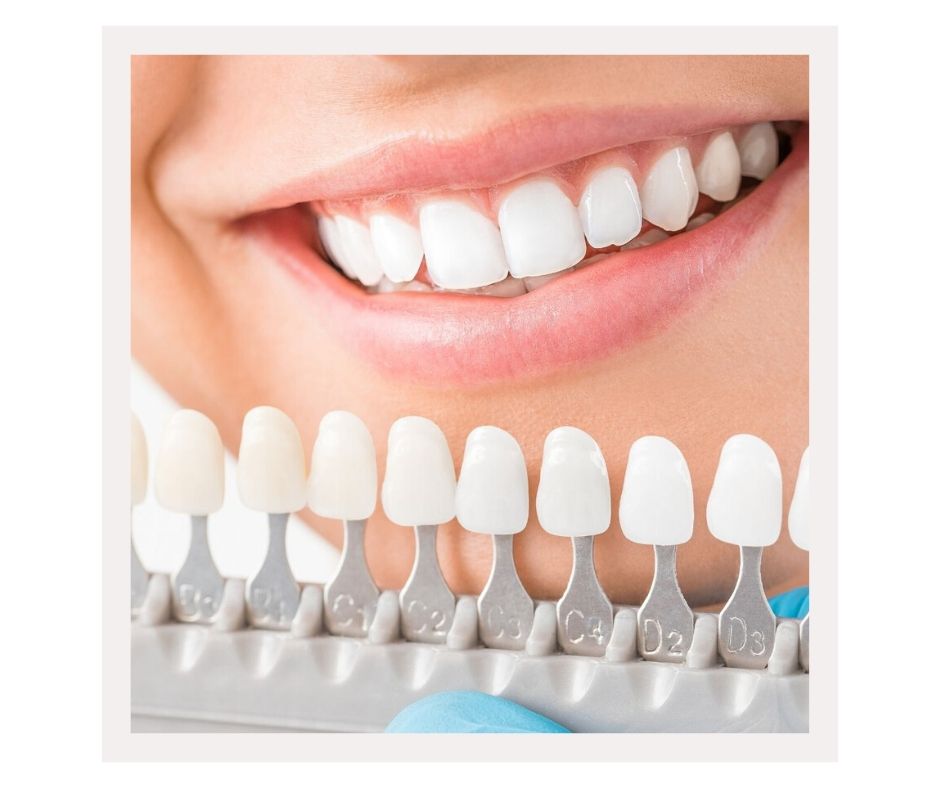 While teeth whitening is the most popular cosmetic dentistry service we offer, it isn't the only one. There are several cosmetic issues we can fix that will also improve the overall health of your mouth, including replacing missing teeth, repairing cracked and chipped teeth, eliminating gaps (spaces) between teeth, correcting damaged, discoloured enamel, and rebuilding unusually shaped or sized teeth. Our corrective treatments include:
Cosmetic treatments including dental surgeries: Surgery may be necessary to replace a missing tooth. We can place an implant and a crown attached to the implant or cemented on the tooth that will match the shade and shape of your existing teeth and will look like a natural part of your smile.
Porcelain veneers: While white fillings are made of flexible material that we can sculpt, veneers are thin sheets of hard porcelain that are placed on top of the tooth. They fix many of the same issues that bonding does, but the porcelain resists future stains better, and this is a more durable and more aesthetic option compared to a white filling.
Onlays and inlays: These two dental treatments are known as indirect fillings. They are a more cosmetic option to a crown or direct white filling. Onlays and inlays are ceramic and look like a real tooth and we use them to restore broken or decayed teeth. Not only will onlays and inlays make your tooth look anatomically correct, they will also protect your remaining tooth from further damage.
Cosmetic dental procedures improve your smile and self-esteem, but they also protect the health of your teeth and gums! We can help you decide on the right procedure to improve your smile and support your overall oral health.
We're Dedicated to Your Comfort!
There's no reason to hide a smile you're not proud of. The team at Escarpment View Dental is dedicated to ensuring you feel comfortable while we use the most cutting-edge methods to solve all of your dental needs. Call our Milton cosmetic dentistry office today to book an appointment. We'll examine your smile and then discuss a plan of action that will help you feel confident with your smile.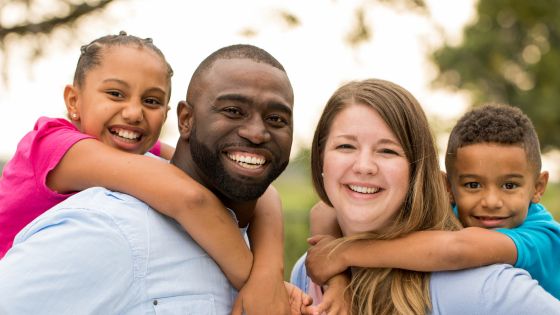 by Escarpment View Dental | Sep 12, 2023 | General & Family Dentistry
At Escarpment View Dental, we understand the significance of family dental care. Join us as we...
Contact us at 905.693.8929 to book a dental appointment or request more information below.
Office Location
1030 Kennedy Circle, Milton, ON L9T 0J9