Our Team
Dr. Grazyna Wolf & Associates
Introducing Dr. Grazyna Wolf
Originally from Poland, Dr. Grazyna Wolf received her Doctor of Dental Surgery (DDS) degree there in 1987. She continued her studies and graduated from the University of Toronto in 1995. Dr. Wolf has established practices in Mississauga and Milton, where she works with her husband Wally. Wally is an administrative manager.
Dr. Wolf enjoys many aspects of dentistry, and has a particular passion for cosmetic and prosthodontic dentistry. A member of the Ontario Dental Association, the Royal College of Dental Surgeons of Ontario, and the International Association of Orthodontics, Dr. Wolf keeps her skills and knowledge up to date through course work and as a member of several dental specialty study groups, including the Crown and Bridge Study Club and the Periodontal Associates Study Club.
A mother of two children, Heather and Patrick, she enjoys spending time with them, traveling, listening to music, and also taking part in outdoor activities such as hiking and walking.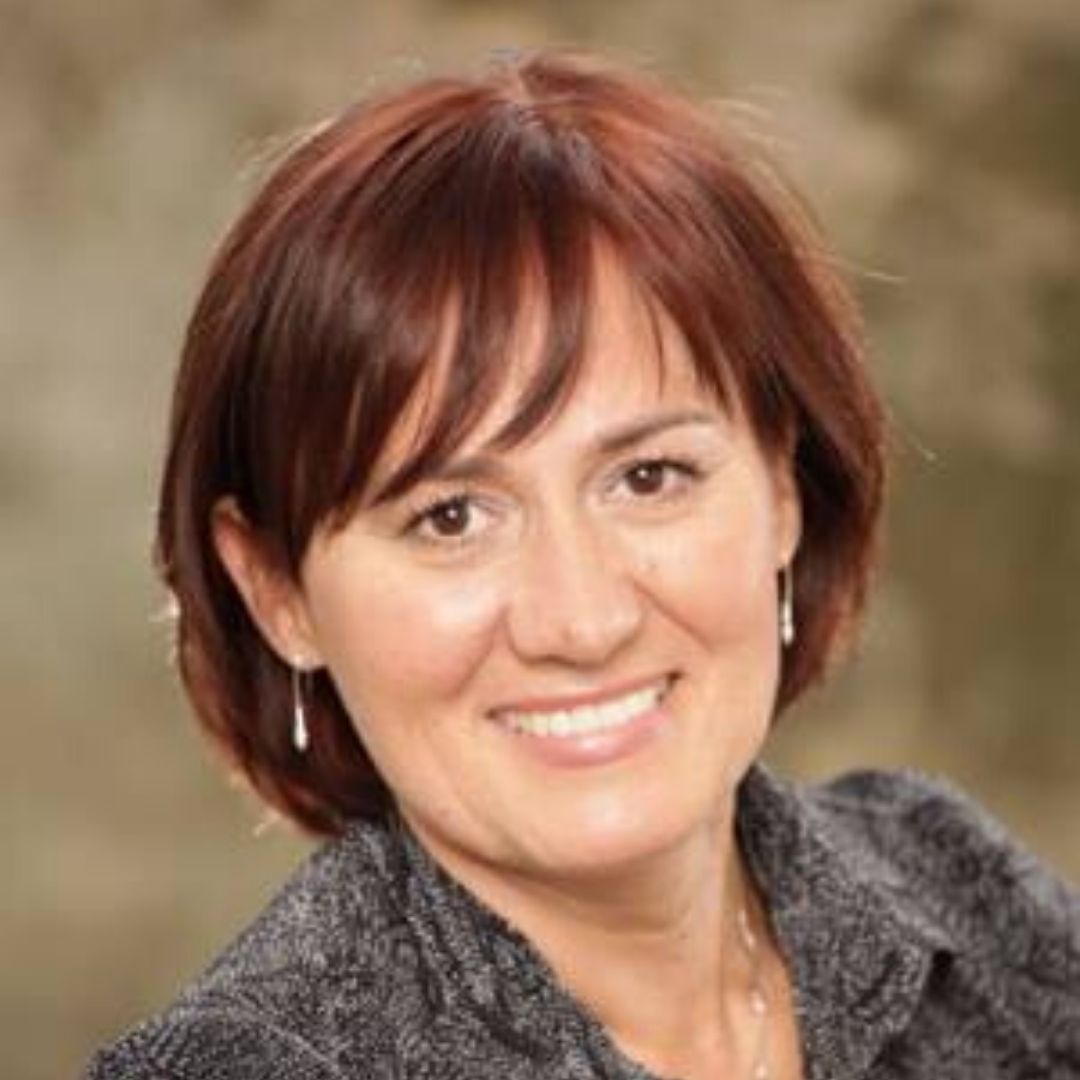 Contact us at 905.693.8929 to book a dental appointment or request more information below.
Office Location
1030 Kennedy Circle, Milton, ON L9T 0J9